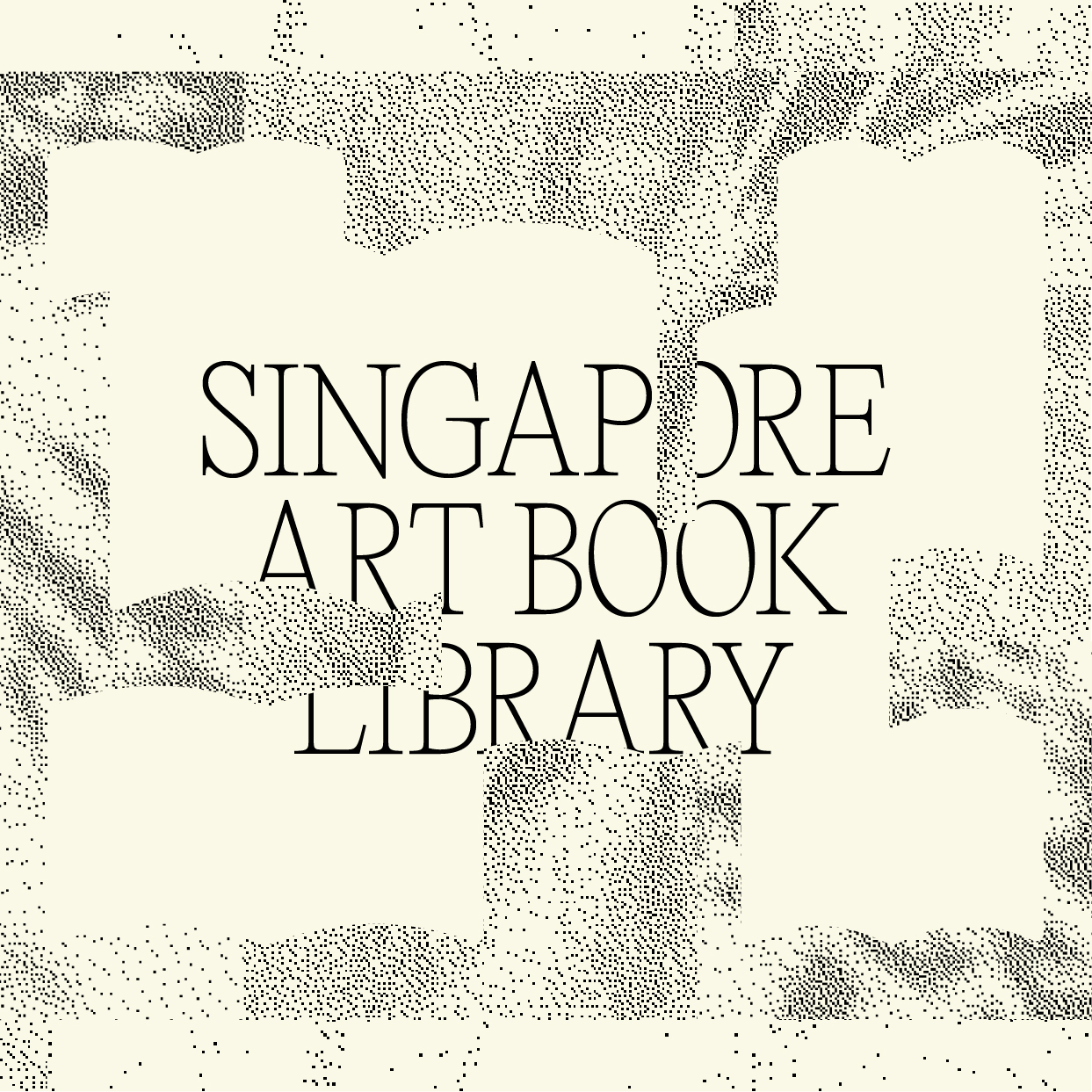 HELP US GROW THE SG ART BOOK LIBRARY
SGABF is accepting submissions to the SG Art Book Library, a catalogue of published print materials that explore the creative possibilities of art book publishing to generate meaningful discourse. The Library believes in the importance of representing the diversity of our community, capturing the energy, vision, and voices of artists and practitioners.

Our collection prioritises art books that focus on sociopolitical concerns in Singapore and around the world—gender inequality, racial discrimination, human rights, LGBTQ+ issues, political activism, intersectional feminism, economic and environment struggles, and many more. We want to provide a safe, accessible space for art books that might not otherwise find their way into institutional collections.

Existing as a virtual space below, and occupying various physical spaces in Singapore over the course of the year, the Library is free and available for all to browse.
Scroll Down To Browse Our Library ︎
---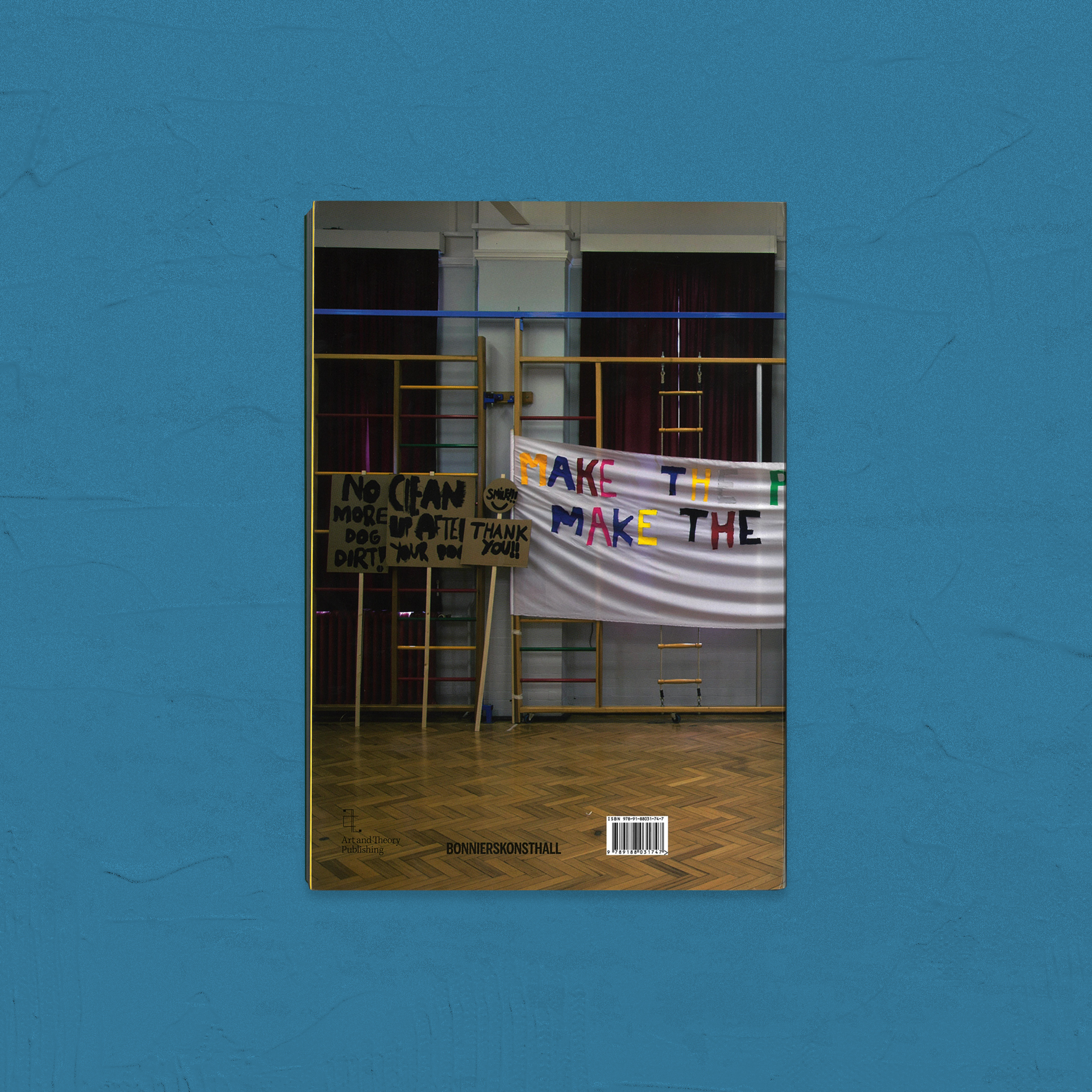 Notes on Protesting

by Peter Liversidge

Published by Art and Theory Publishing

Year Unknown


Over the course of 3 months, Liversidge worked closely with 60 children aged 8 - 9 from the Marion Richardson Primary School in the London borough of Tower Hamlets to examine ideas around community, collectively held ideas and the power of protest. Encouraging the children to discuss what is most important to them and the changes they would like to see, they worked together to create an engaging performance of choreographed demonstrations.

Having taken place on May Day and inspired by ideas around demonstration and protest, the artist and children created songs, choreography, colourful banners and placards which expressed their views on everything from the school playground and tight-fitting shoes to a dislike of tinned tomatoes.

︎ Back to Library Overview
© Singapore Art Book Fair 2022. All rights reserved.
For further enquiries, please contact us at
info@singaporeartbookfair.org
.
Singapore Art Book Fair & Cut Copy Paste is organised by
Support the fair ︎
© Singapore Art Book Fair 2021. All rights reserved.
For further enquiries, please contact us at
info@singaporeartbookfair.org
.
Cut Copy Paste 2023 is organised by
Support the fair ︎