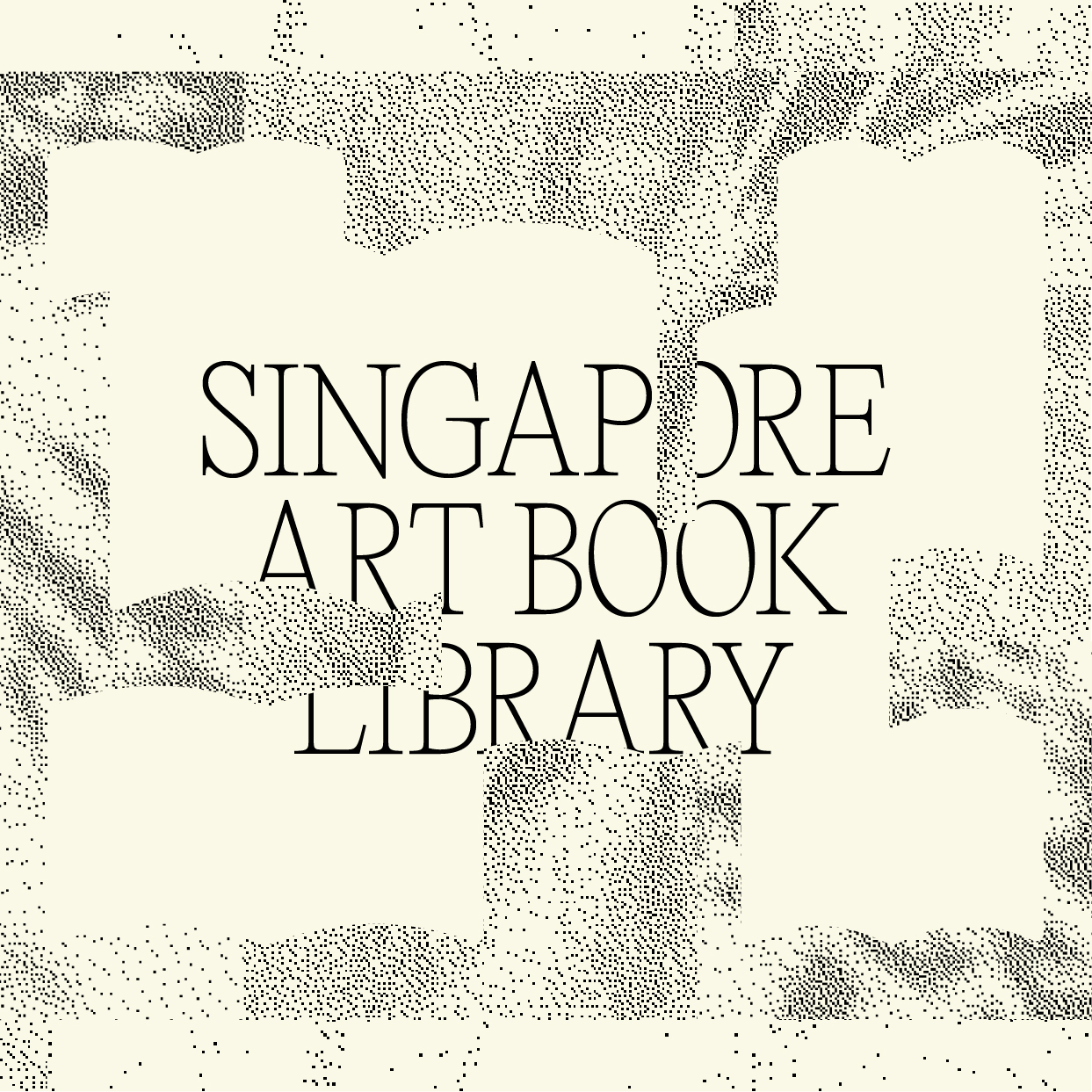 HELP US GROW THE SG ART BOOK LIBRARY
SGABF is accepting submissions to the SG Art Book Library, a catalogue of published print materials that explore the creative possibilities of art book publishing to generate meaningful discourse. The Library believes in the importance of representing the diversity of our community, capturing the energy, vision, and voices of artists and practitioners.

Our collection prioritises art books that focus on sociopolitical concerns in Singapore and around the world—gender inequality, racial discrimination, human rights, LGBTQ+ issues, political activism, intersectional feminism, economic and environment struggles, and many more. We want to provide a safe, accessible space for art books that might not otherwise find their way into institutional collections.

Existing as a virtual space below, and occupying various physical spaces in Singapore over the course of the year, the Library is free and available for all to browse.
Scroll Down To Browse Our Library ︎
NO MAGIC IN RISO

Lu Ihwa, Liu Yuxian, Vivian Wang

Published by O.OO Design & Risograph ROOM, 2019


Risograph is a brand of digital duplicators that are designed mainly for high-volume photocopying and printing. The process creates micro-imperfections in printing, similar to spontaneity, or even comparable to how improvisation in jazz can lead to an unexpected but pleasant result. The result of two years of research by O.OO, a graphic design studio based in Taipei, the main focus of this publication is colour separation and experimentation with images. The studio does not claim the colour separation methods described here to be absolute or the "right" way, but offer resources in hopes that they can provide helpful advice in practice while on the path to professionalism in this field.

︎ Back to Library Overview
© Singapore Art Book Fair 2022. All rights reserved.
For further enquiries, please contact us at
info@singaporeartbookfair.org
.
Singapore Art Book Fair is organised by
Support the fair ︎
© Singapore Art Book Fair 2021. All rights reserved.
For further enquiries, please contact us at
info@singaporeartbookfair.org
.
Singapore Art Book Fair is organised by
Support the fair ︎