SG Art Book Library is a catalogue of published print materials that generate further discourse on ideas, practices, and current affairs through art.

The Library believes in the importance of representing the diversity of our community, capturing the energy, vision, and voices of artists and practitioners, as well as showcasing the creative possibilities of art book publishing.

Our collection of zines focus on sociopolitical concerns in Singapore and around the world — gender inequality, racial discrimination, human rights, LGBTQ+ rights, protests, activism, feminism, social, political, economic and environment struggles, etc.

Starting as a virtual space, it provides access to our selection of zines and art books from Singapore and around the world.
#SGArtBookLibrary
---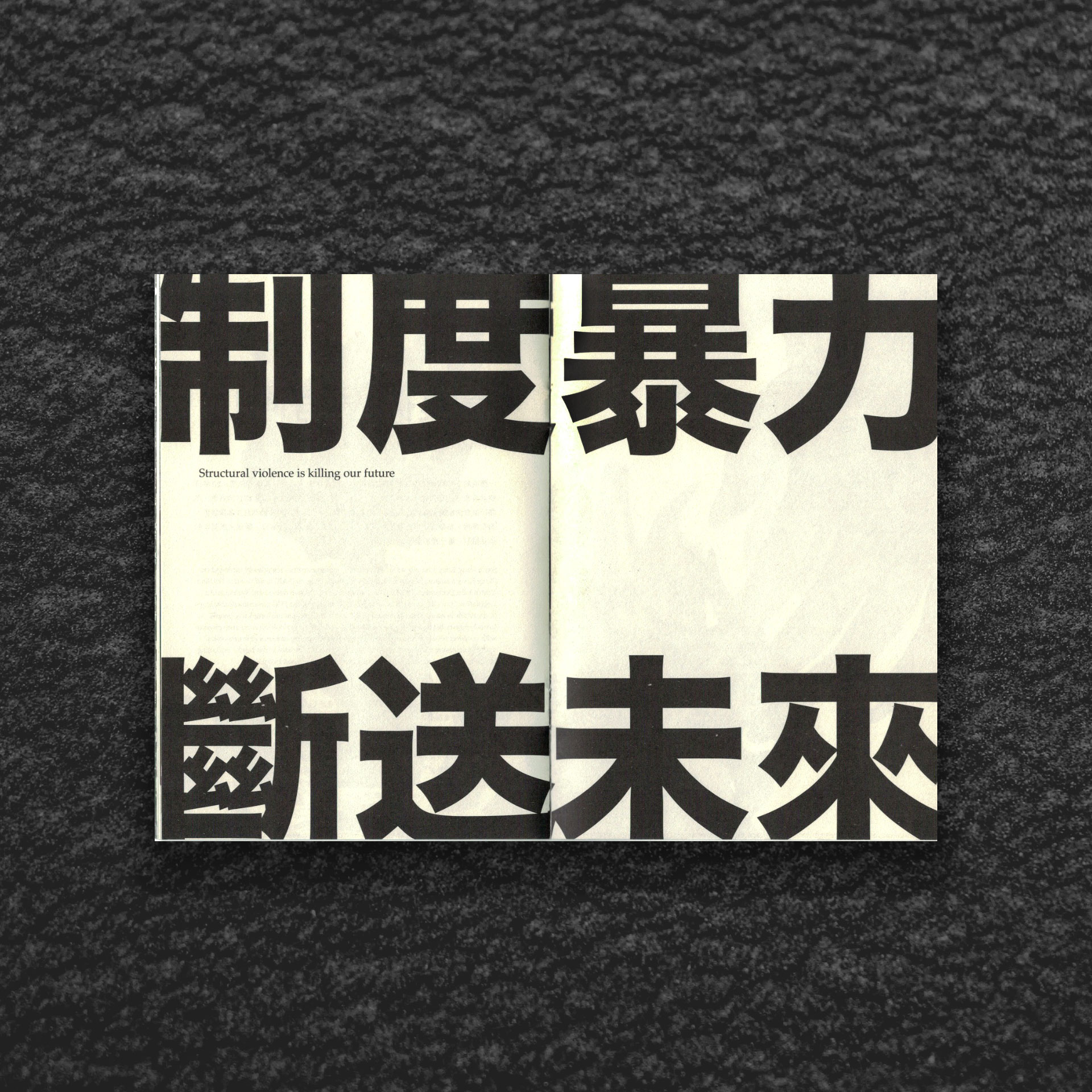 In the Million People Protest, My Daughter Asked Me..., 香港百萬人遊行呀女問我
by Jeffrey Yeung

2019


From the perspective of a parent, the zine was made in response to the Anti-Extradition Law Amendment Bill Protests in Hong Kong.