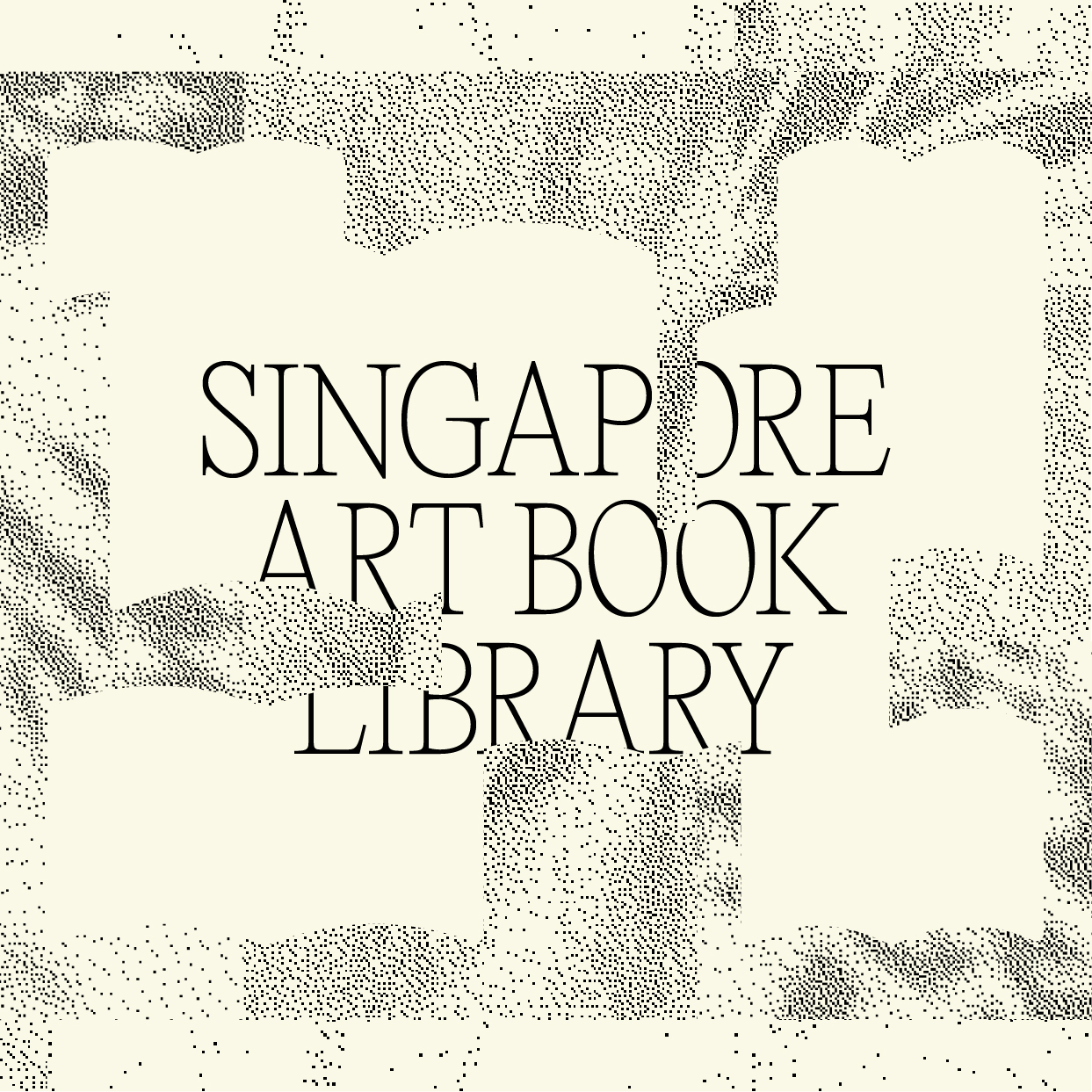 HELP US GROW THE SG ART BOOK LIBRARY
SGABF is accepting submissions to the SG Art Book Library, a catalogue of published print materials that explore the creative possibilities of art book publishing to generate meaningful discourse. The Library believes in the importance of representing the diversity of our community, capturing the energy, vision, and voices of artists and practitioners.

Our collection prioritises art books that focus on sociopolitical concerns in Singapore and around the world—gender inequality, racial discrimination, human rights, LGBTQ+ issues, political activism, intersectional feminism, economic and environment struggles, and many more. We want to provide a safe, accessible space for art books that might not otherwise find their way into institutional collections.

Existing as a virtual space below, and occupying various physical spaces in Singapore over the course of the year, the Library is free and available for all to browse.
Scroll Down To Browse Our Library ︎
---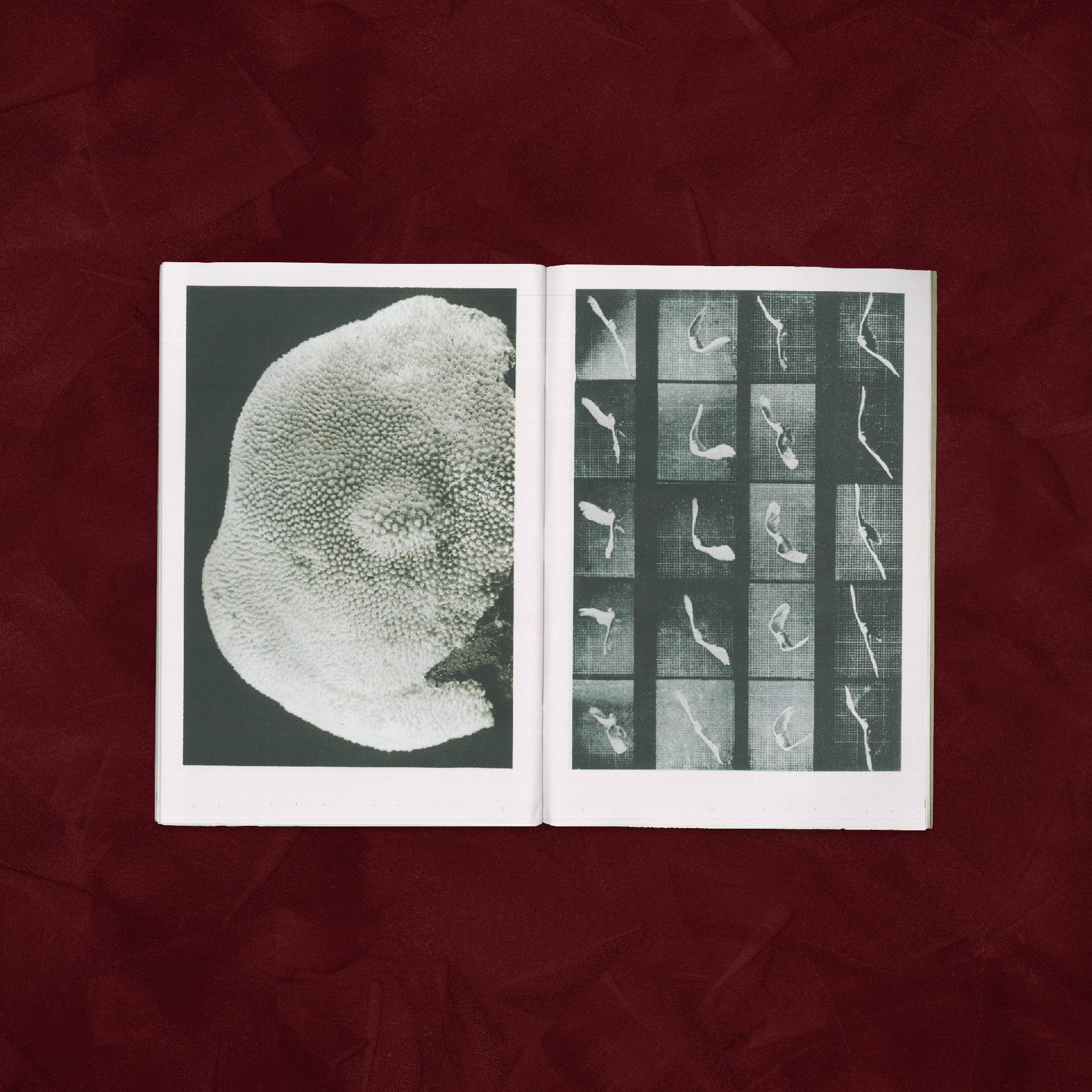 CLOUD SERVICE
Batia Suter

Published by Printed Matter and Roma Publications, 2019


Drawing from her vast personal library of natural history reference books, encyclopedias, and other flea market finds, Suter assembles an enthralling mix of 'non-art' images which she then adapts and reorients in intuitive and often profound ways.

The set of appropriated images that make up Cloud Service is a monographic index of clouds and cloud-suggestive forms, both vast and microscopic in scale. Sweeping aerial shots, volcanic plumes and skyscapes are interwoven with coral, cauliflowers, and bighorn sheep. Placed in the right sequence, these images resonate in new and complex ways, manipulate each other, and take on new depths of meaning.

︎ Back to Library Overview
© Singapore Art Book Fair 2022. All rights reserved.
For further enquiries, please contact us at
info@singaporeartbookfair.org
.
Singapore Art Book Fair is organised by
Support the fair ︎
© Singapore Art Book Fair 2021. All rights reserved.
For further enquiries, please contact us at
info@singaporeartbookfair.org
.
Singapore Art Book Fair is organised by
Support the fair ︎