SG Art Book Library is a catalogue of published print materials that generate further discourse on ideas, practices, and current affairs through art.

The Library believes in the importance of representing the diversity of our community, capturing the energy, vision, and voices of artists and practitioners, as well as showcasing the creative possibilities of art book publishing.

Our collection of zines focus on sociopolitical concerns in Singapore and around the world — gender inequality, racial discrimination, human rights, LGBTQ+ rights, protests, activism, feminism, social, political, economic and environment struggles, etc.

Starting as a virtual space, it provides access to our selection of zines and art books from Singapore and around the world.
#SGArtBookLibrary
---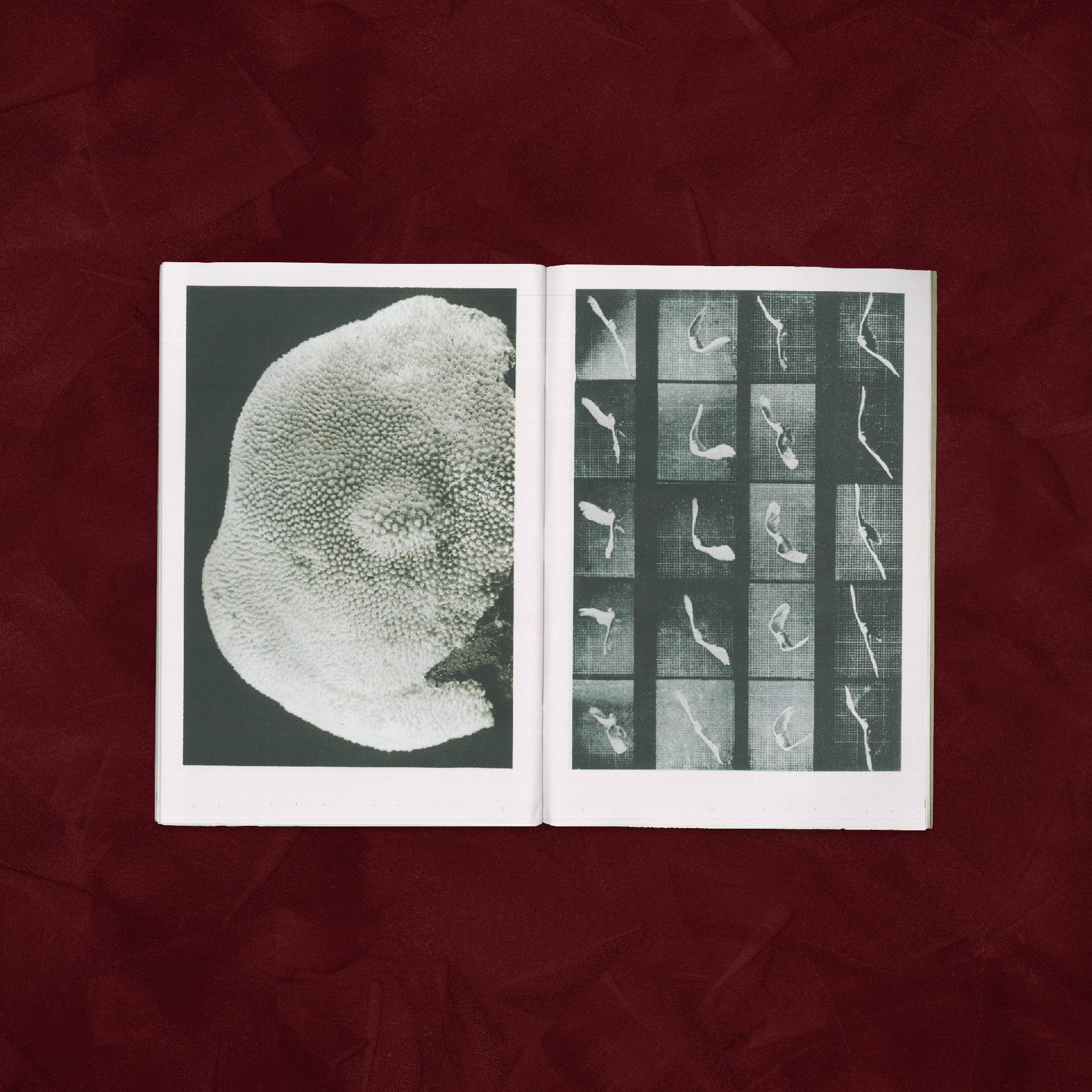 CLOUD SERVICE
Batia Suter

Published by Printed Matter and Roma Publications, 2019


Drawing from her vast personal library of natural history reference books, encyclopedias, and other flea market finds, Suter assembles an enthralling mix of 'non-art' images which she then adapts and reorients in intuitive and often profound ways.

The set of appropriated images that make up Cloud Service is a monographic index of clouds and cloud-suggestive forms, both vast and microscopic in scale. Sweeping aerial shots, volcanic plumes and skyscapes are interwoven with coral, cauliflowers, and bighorn sheep. Placed in the right sequence, these images resonate in new and complex ways, manipulate each other, and take on new depths of meaning.