SGABF is selling art books and zines from our existing inventory to raise funds in support of migrant workers in Singapore during the COVID-19 pandemic. Your purchases will also support the artists and independent publishers who have consigned their publications to us. All of SGABF's profits will be donated to the organisations listed below.

Charities we are donating to:


---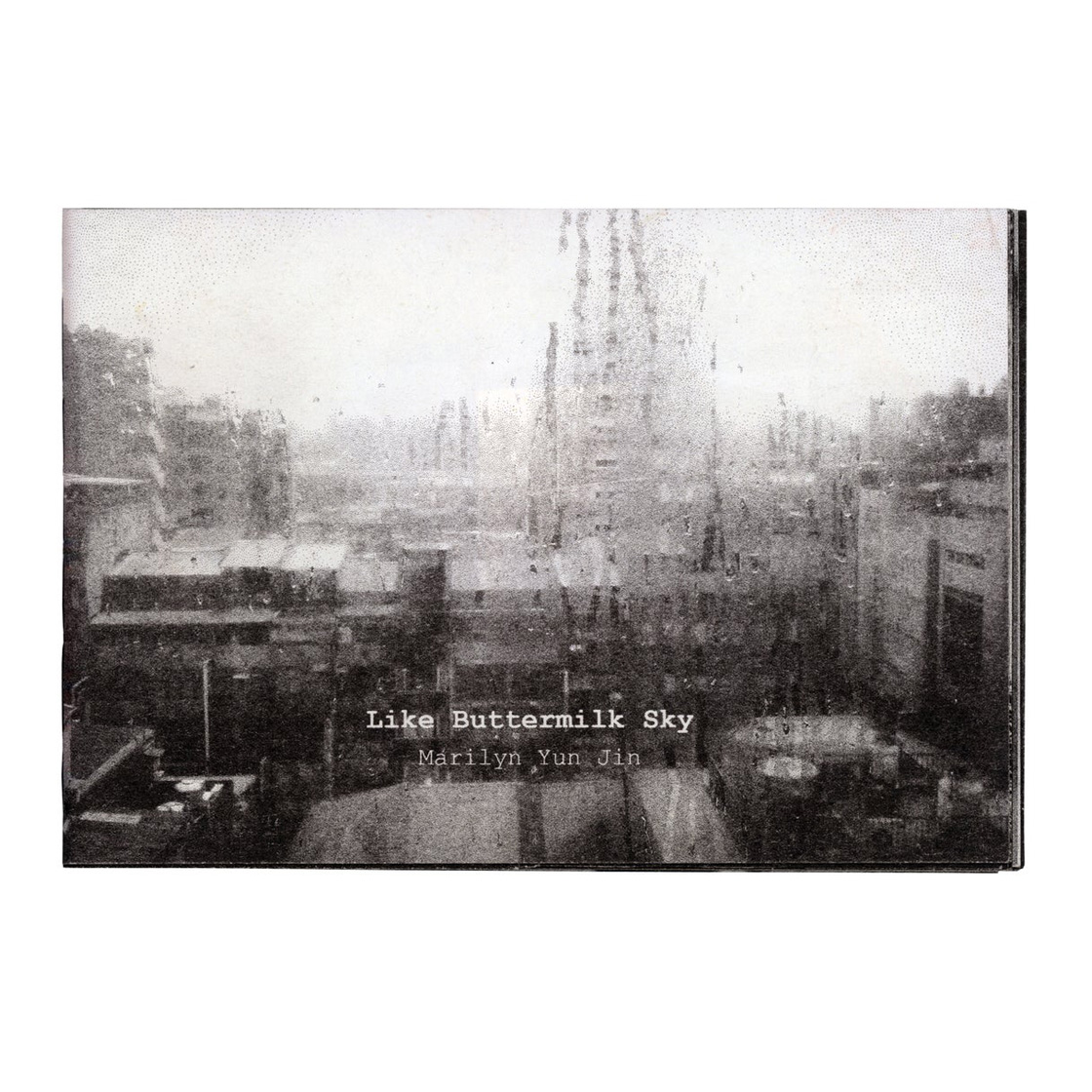 Like Buttermilk Sky
Marilyn Yun Jin
Published by Knuckles & Notch
Limited Edition of 100
$20.00
Like Buttermilk Sky is a photobook with a compilation of photos across a few cities following the feet of the artist. As an advocate of film, the main tools for her works are her vintage analogue cameras. This hand-sewn photo book captures the places in a different light through the eyes of the artist instead of the common scenic views and gives a rare internal sighting of the different cities.The photos are set in black and white. They are paired up side by side (photos are taken from different cities/places) to assimilate a subtle narrative and a sense of nostalgia as the audience follows her through her voyages.
168 x 114 mm
46 pages
Risograph printed
English
First Published in June 2014
---
More from our inventory