About


Art Books: A Beginner's Guide is an introductory series for creatives who are interested in making their own books or are looking to publish their own projects.

This 10-episode guide examines publications as an ideal format for artistic presentation and documentation from conception to distribution.

We'd love to hear from you about the series, let us know what you think here.

Watch the episodes below:

---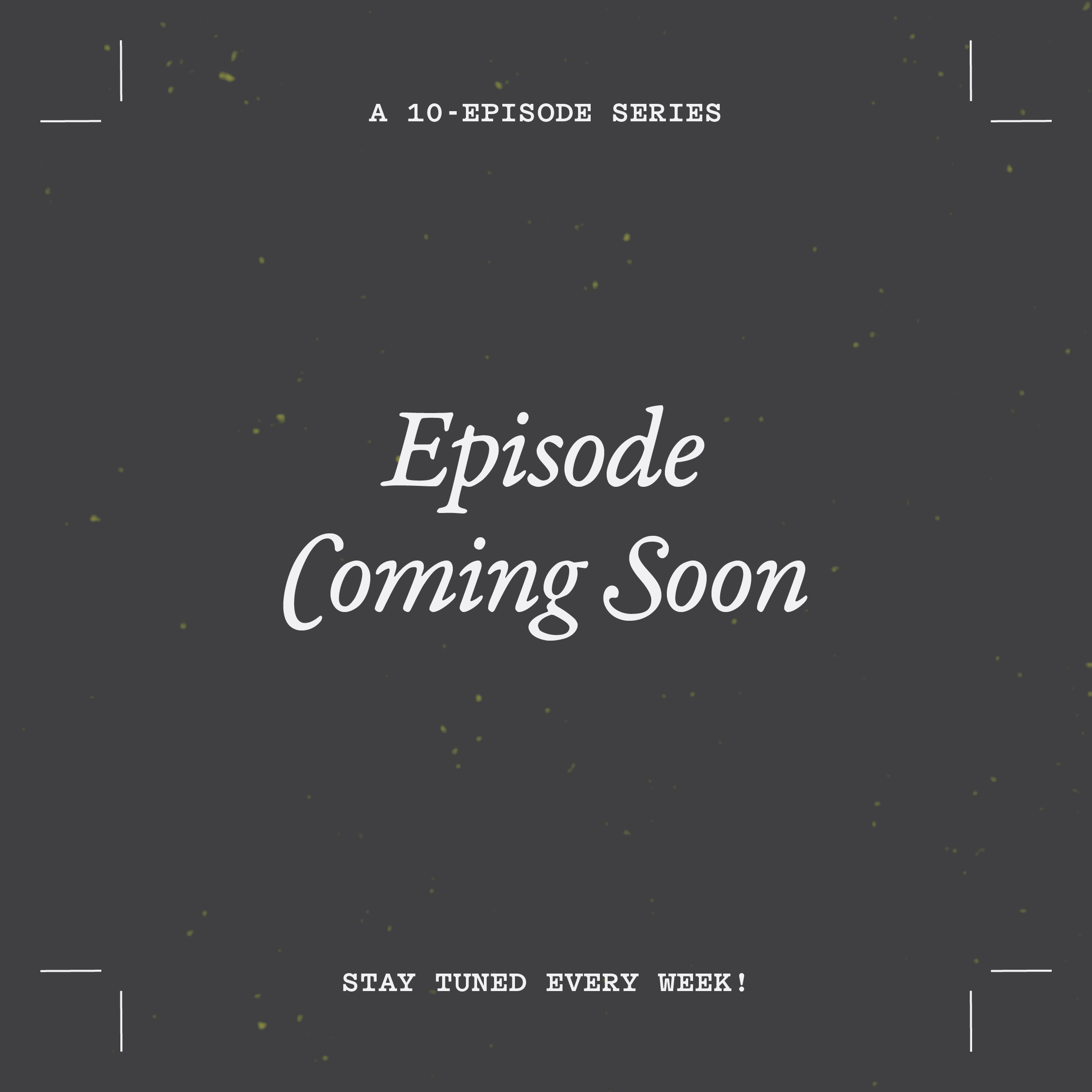 Episode 9
Art Books: Marketing & Distribution
Featured practitioners coming soon
In this episode, we will be focusing on the marketing and distribution of art books. We will talk about methods of exposure and gaining visibility for publication projects, such as art book fairs and social media. We will also discuss other considerations when selling publications, such as pricing, sales, and consignment.

This episode features a conversation with practitioners well-versed in art book making. They will discuss how they approach the process of working together on their art book series, and how they go about marketing and distributing the series.

Stay tuned every week!