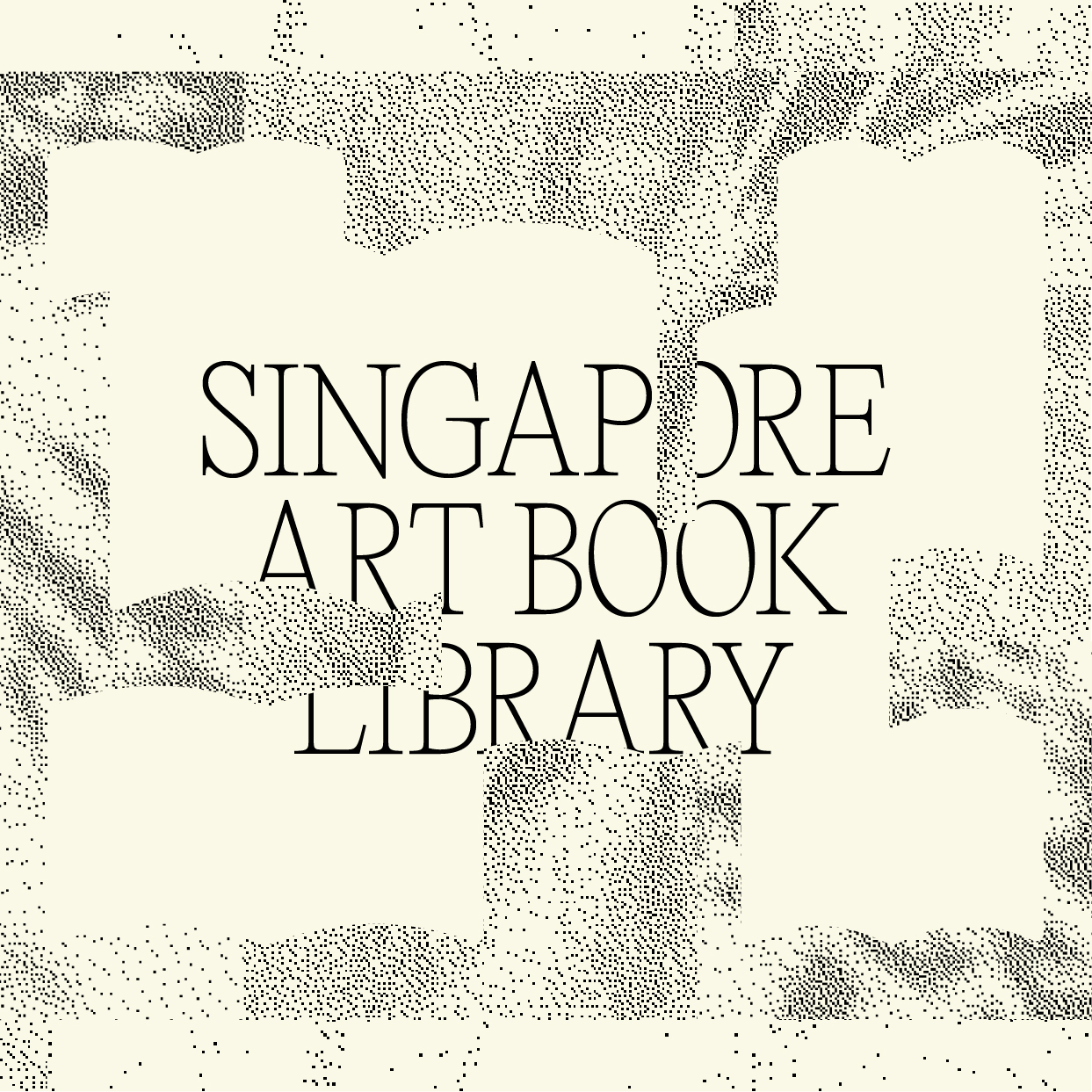 SG Art Book Library is a catalogue of published print materials that generate further discourse on ideas, practices, and current affairs through art.

The Library believes in the importance of representing the diversity of our community, capturing the energy, vision, and voices of artists and practitioners, as well as showcasing the creative possibilities of art book publishing.

Our collection of zines focus on sociopolitical concerns in Singapore and around the world — gender inequality, racial discrimination, human rights, LGBTQ+ rights, protests, activism, feminism, social, political, economic and environment struggles, etc.

Starting as a virtual space, it provides access to our selection of zines and art books from Singapore and around the world.
#SGArtBookLibrary
"DIY publishing practices will always, by virtue of being the testing of ideas in the public sphere, represent microscopic visions of what alternative orders can be created to challenge hegemonic structures."
— Display Distribute
Photo Credit:
Display Distribute
Read the full Library Conversation ︎
what i sold

by Ryuta Abe

Year Unknown


What I Sold is a zine by Japanese photographer Ryuta Abe that features 27 black and white photographs of things he has sold on the Internet.

Abe has self-published over 80 zines to date. He is involved in every step of the process: from rolling his own film, taking the pictures, developing it in his studio, to printing it with his own Xerox maxhine. His strong DIY ethos extends to his other music and handmade projects.

---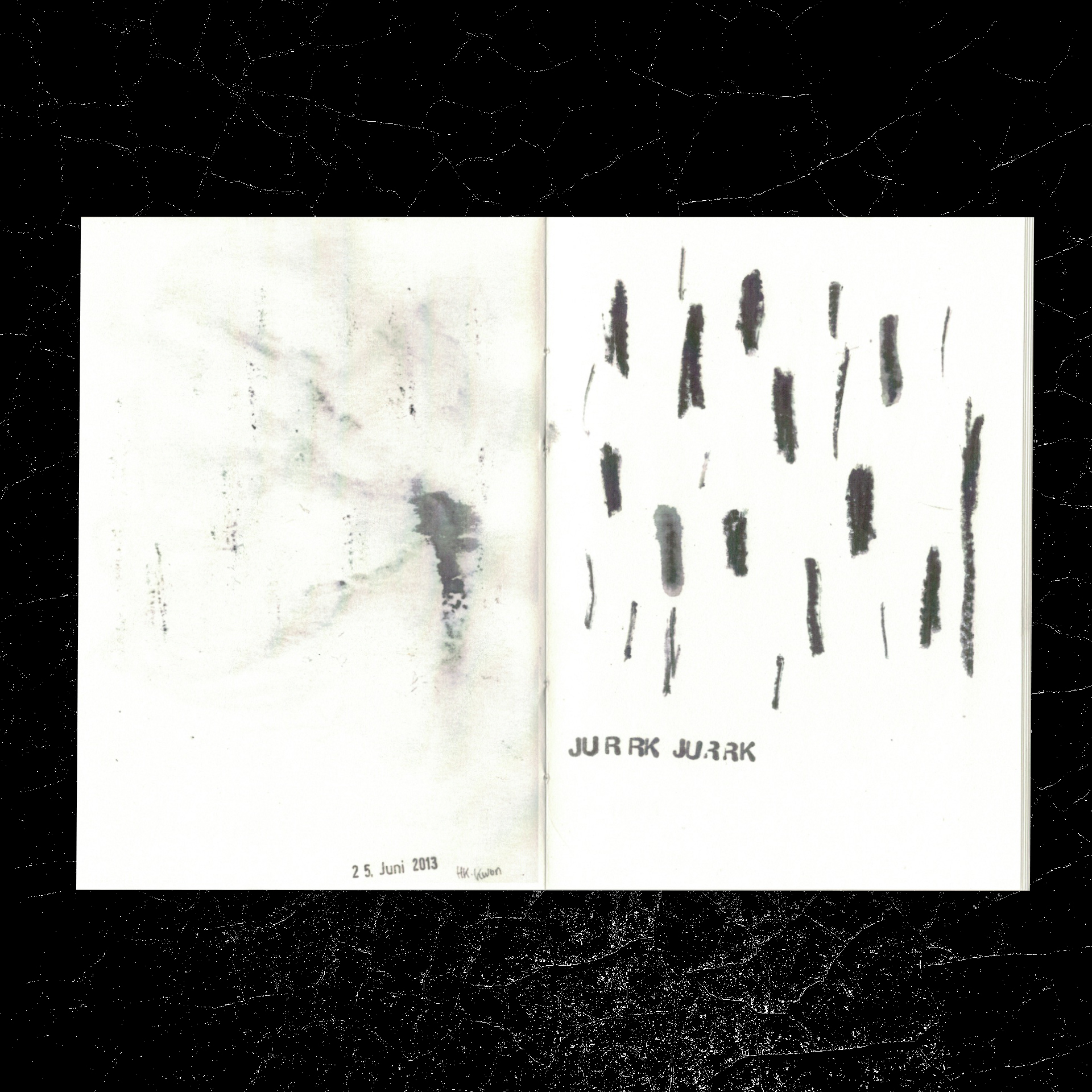 Black day

by Hye Kyuong Kwon

2020


Black Day is a zine by artist Hye Kyoung Kwon of drawings made on a single, dark day. The drawings were stacked and left aside, untouched for seven years. The zine, made in 2020, revisits the drawings and publishes them as they are.

---
BGDM Zine: sharing

by Samantha Yap & Stephanie Burt

2018


Bubblegum and Death Metal (BGDM) is a feminist art platform and collective started by Samantha Yap and Stephanie Burt.

A reiteration of the essay titled 'Bubblegum and Heavy Metal' by Frances Gateward in "Sugar Spice and Everything Nice: Cinemas of Girlhood", focusing on Japanese animation with leading girl characters and alternative views on power—BGDM aims to explore the subtle shifts of identities in and between girls, which range from similar soft exteriors to deadly constructs. These shifts that impel them to act in a vast array of contradictory behaviors which occasionally pass into rebellion and a deep need to assert their individual autonomy.

---
Troublesome Creek

by Mike H. J. Chang

2018

---
Sex Industry Apologist

Anonymous

Year Unknown


"From 2002 to 2009 I worked at a project for sex workers. I wanted to work there because it was non-judgemental about sex work and was user-led. I was aware that mainstream politicians, the mainstream media, and mainstream (as well as supposedly 'radical') feminism were generally uninterested in the diversity of sex workers' experiences. [...] sex workers are frequently absent from discussions about what's best for them, for obvious reasons: even where sex work is legal or decriminalised, there can still be a lot at stake in terms of social stigma, and many feminist spaces continue to present themselves as a hostile environment to any sex worker (or sex workers' rights advocate) who doesn't share the notion that sex work is violence against women.

This zine uses media articles from the last several years as a springboard for me to articulate my issues with ill-informed portrayals of sex work - or those working to a specific political agenda, namely the eradication of sex work."